INTI International College Kuala Lumpur
Academic Staff
Strategically located in the heart of Malaysia's business capital, our INTI International College Kuala Lumpur campus is designed to bring out the best in tomorrow's business leaders.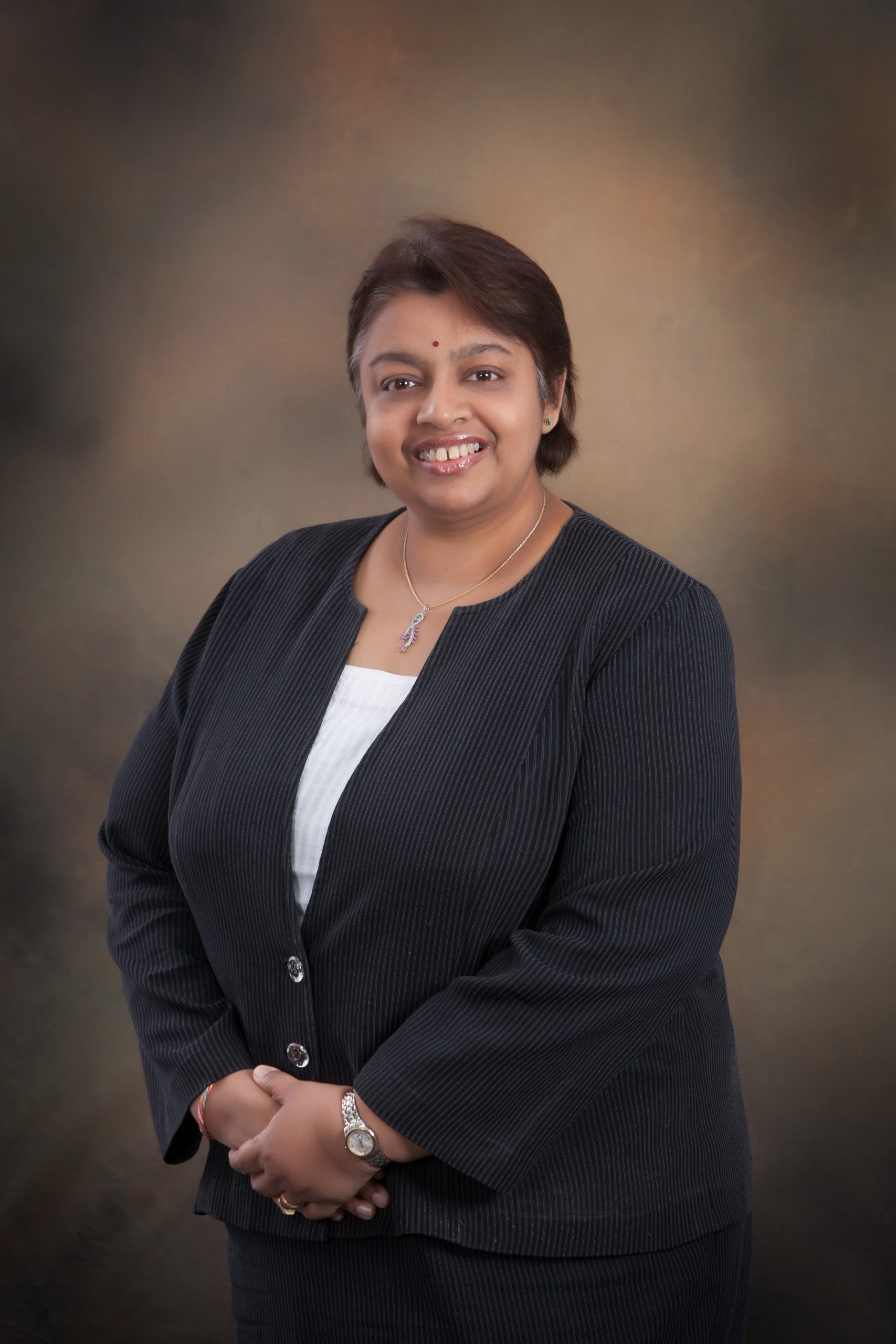 Chief Executive
Ganeshwari Thangarajah
Ganeshwari Thangarajah comes with vast experience from the Education Industry and she is not a new feature to INTI. She has been with INTI for the past 17 years in various roles. She started off as a Head Program cum lecturer and paved her way up to becoming the Group Registrar of INTI University and Colleges in 2017. She has had experience in both teaching as well as academic administration in her 28 years of service in the education industry. Prior to becoming the Chief Executive of INTI International College Kuala Lumpur she was the Group Registrar for INTI International University and Colleges.
In her capacity as Group Registrar she has been instrumental in many initiatives with MOHE and MQA. She is good at driving processes and simplifying process. Her forte lies in process standardization among the campuses at INTI. She gives great emphasis to effectiveness and efficiency.
With her experience in various roles in the education industry we believe she will be able to lead the campus well and do the needful.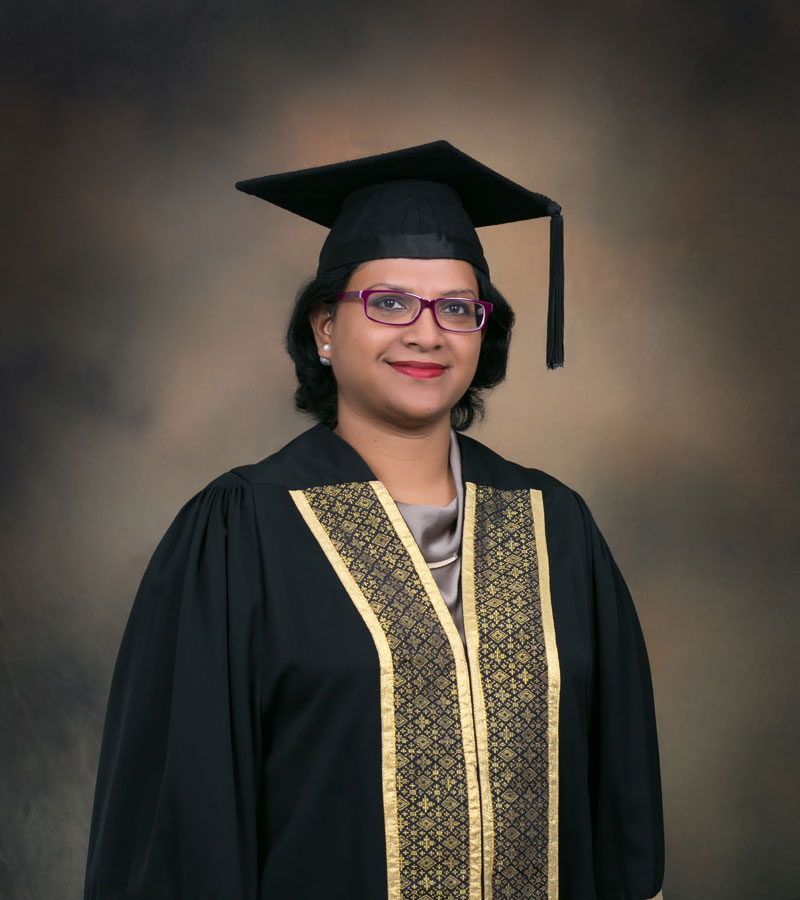 Dean, School of Business
Sharon Lourdes